So often the story of our emotional state is told through our physical body
This entire pandemic experience is so different for each of us and yet the overarching waves of loss, sadness and frustration sit within all of us. We know it's only beauty products, but sometimes we can care for our inner world by taking care of our physical wellness.
Essential for supporting lymphatic drainage and even found to boost the immune system, massage is a fantastic way to gently treat puffy or lacklustre skin.
Using a natural stone such as rose quartz bring some special magic too, I've found the Luma Rose actually makes my skin smoother and softer to touch the more I use it.
What a lovely way of consciously taking time for yourself in all the madness. I prefer to massage first thing in the morning (I ALWAYS suffer with morning puff, I thank my toddler for that!) but you can do this anytime you need a moment to get in touch with your body and distract your mind.
The Luma Rose from Shanali at blushed by five comes with a detailed instruction booklet for you to follow her technique for the most impact on your face and neck.
£45
Ah yes, the delightful new phenomenon of dry, irritated and spotty skin around your mouth and chin due to mask wearing. I've had more than one friend or customer ask me about how to handle the discomfort that they experiencing and there's just nothing I can suggest.... jokes!
Of course I can help.
Irritation and dryness, often one is caused by the other. Use a nourishing and deeply absorbing day cream such as those from Codex and Evolve to protect your skin from the fabric of your mask as much as possible.
Spots - This is likely to be from the moisture in your breathe, I recommend one of the Silver-rich facial sprays from Amly Botanicals. They are naturally antibacterial and support your skins moisture barrier. Also, obvs keep washing your mask regularly please!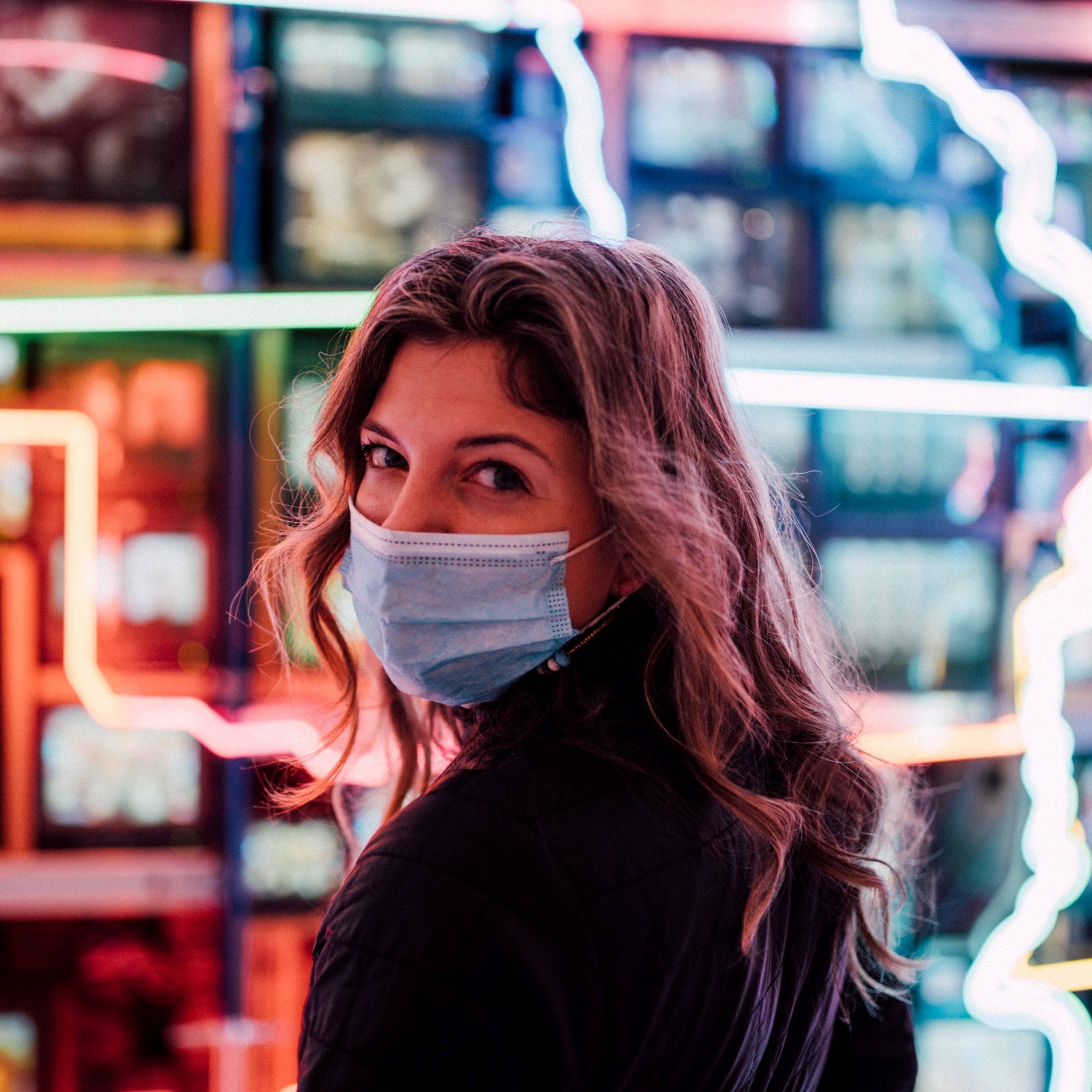 I am not suggesting skincare is the answer to your emotional wellbeing, but rather I refer to some of the skincare treatments you can get better results from when there are less daylight hours and less IRL meet ups (ahem, lockdown life anyone?). If you struggle with rosacea, hyperpigmentation or extreme dryness, the winter months are a great time to consistently address and treat these.
Sustainable brands that have really punchy ingredients that create maximum impact are;
Luxe Botanics - amazing for treating specific concerns such as hyper pigmentation and extreme dryness. The ingredients are harvested through collaborative farms. This is a truly intersectional environmental beauty brand.
Amly Botanicals - grown and sourced in the UK this brand are brilliant as deep hydration and conditions such acne or rosacea. Much of the range is made using mineral and silver rich water with incredibly nourishing and antibacterial qualities.
Myroo - (Newly Lauched at SUST) Specifically formulated for sensitive and reactive, eczema and allergy prone skin. Check out their squalane and serum range to target your specific concerns.
Anger, Frustration, Sadness
It would be remiss of me as a therapist and healer to not mention the toll on our emotional well-being at this time. Couple this with the very triggering and abyssmal news in the US this week and we have a reeeally difficult combination.
My top tips for you are;
- get yourself a loose routine, just some things that you do every day that keep you present and grounded, meditation, journaling, lunchtime walk outside with phone firmly in your pocket.
- limit media and screen time. Once you know the facts, you don't need to keep watching and absorbing disturbing or upsetting information.
- practice self compassion and reframe. There is no reason you need to be doing all the things expertly all of the time. Instead, do the things you enjoy with the reframe 'I get to do this!' and leave the rest for a day when you have more fire in your belly.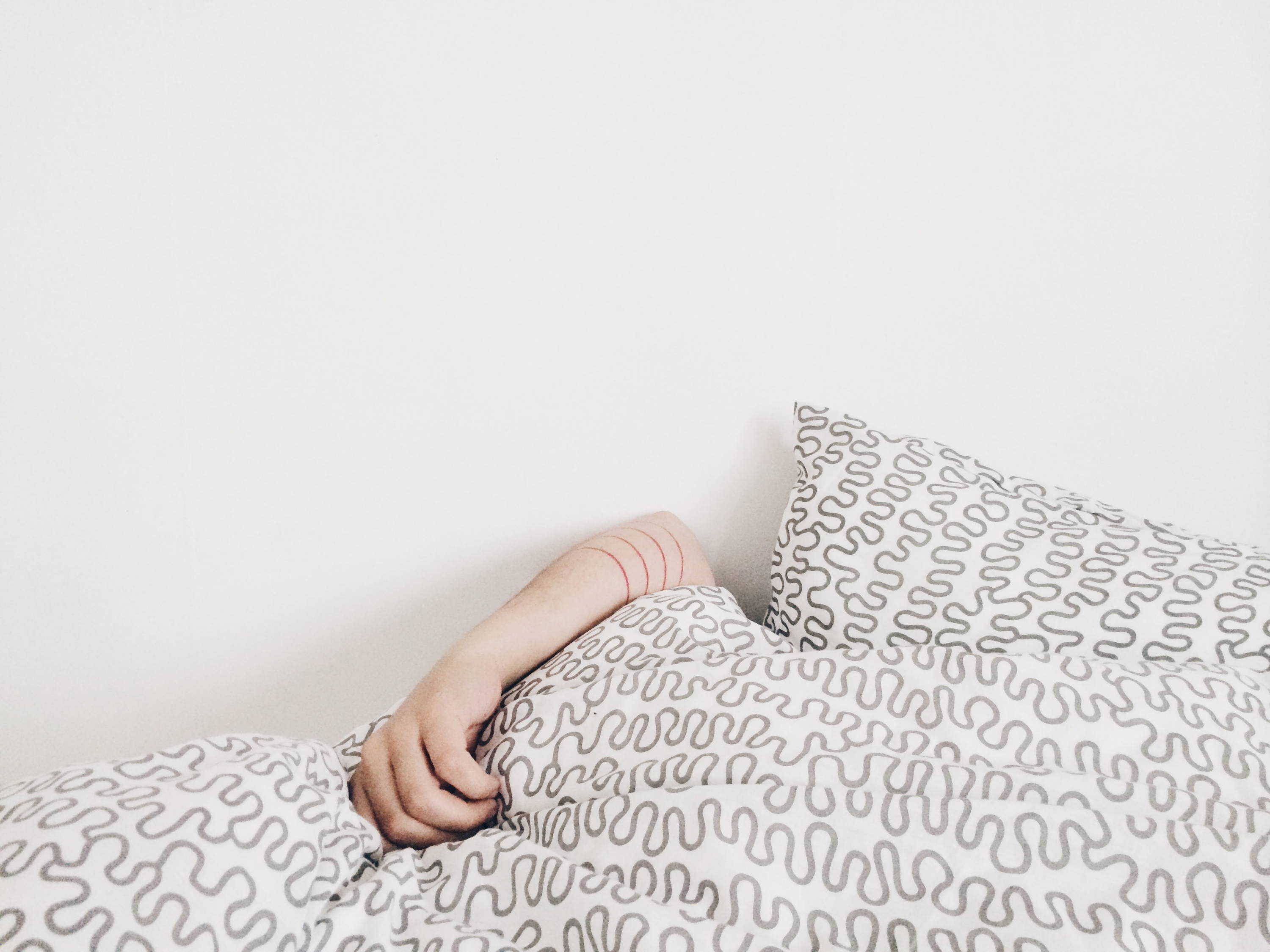 As you may or may not know, SUSTbeauty is a one woman business.
I write these posts, the social media, the hand written notes in your orders and skip to the post office with my toddler in tow to send your beauty buys to you.
I'm passionate about sharing knowledge and insight from my experience as a beauty buyer and meditation therapist, but more than that I'm passionate about using my life to bring about more joy, love and healing. Sounds a bit grand I know, but I believe we all have the power to create a positive impact in a world that needs it more than ever.
Zahra x