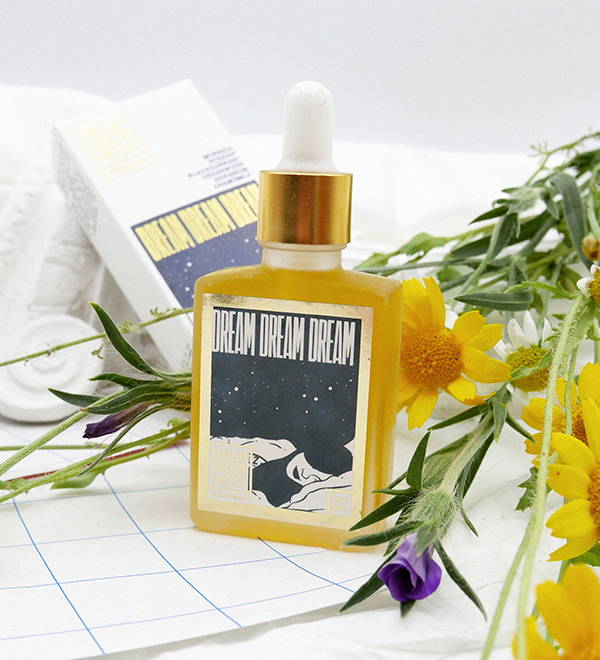 A NEW KIND OF BEAUTY DESTINATION

Environmental responsibility and sustainability are modern choices and deserve a modern home. SUST beauty serves up innovative brands that look, feel and DO good.
What does SUST beauty mean?

An honest and intelligent destination for those seeking to make better choices. It means thoughtfully crafted and efficacious products that are sustainably made, non-toxic and responsibly packaged.
It means we are committed to creating a more transparent beauty industry for the future. It means removing ambiguity. It means making this the norm.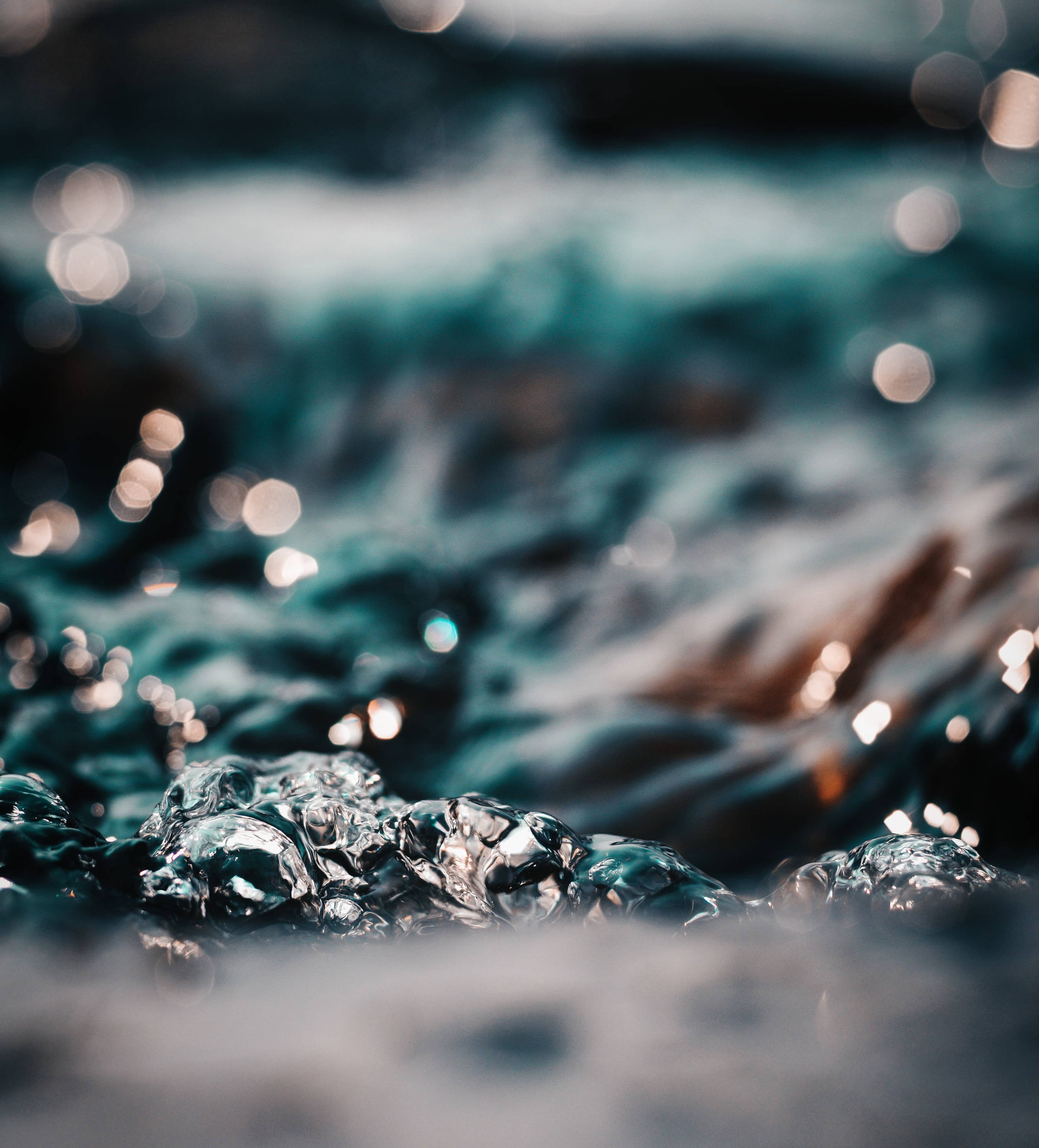 She's unashamedly beauty obsessed. With over a decade of industry knowledge and experience, Zahra left her role as an influential Beauty Buyer at a leading luxury department store. With her eye for innovation and skill for spotting the next big thing, bringing attention to an essential conversation felt like the only next step in her journey.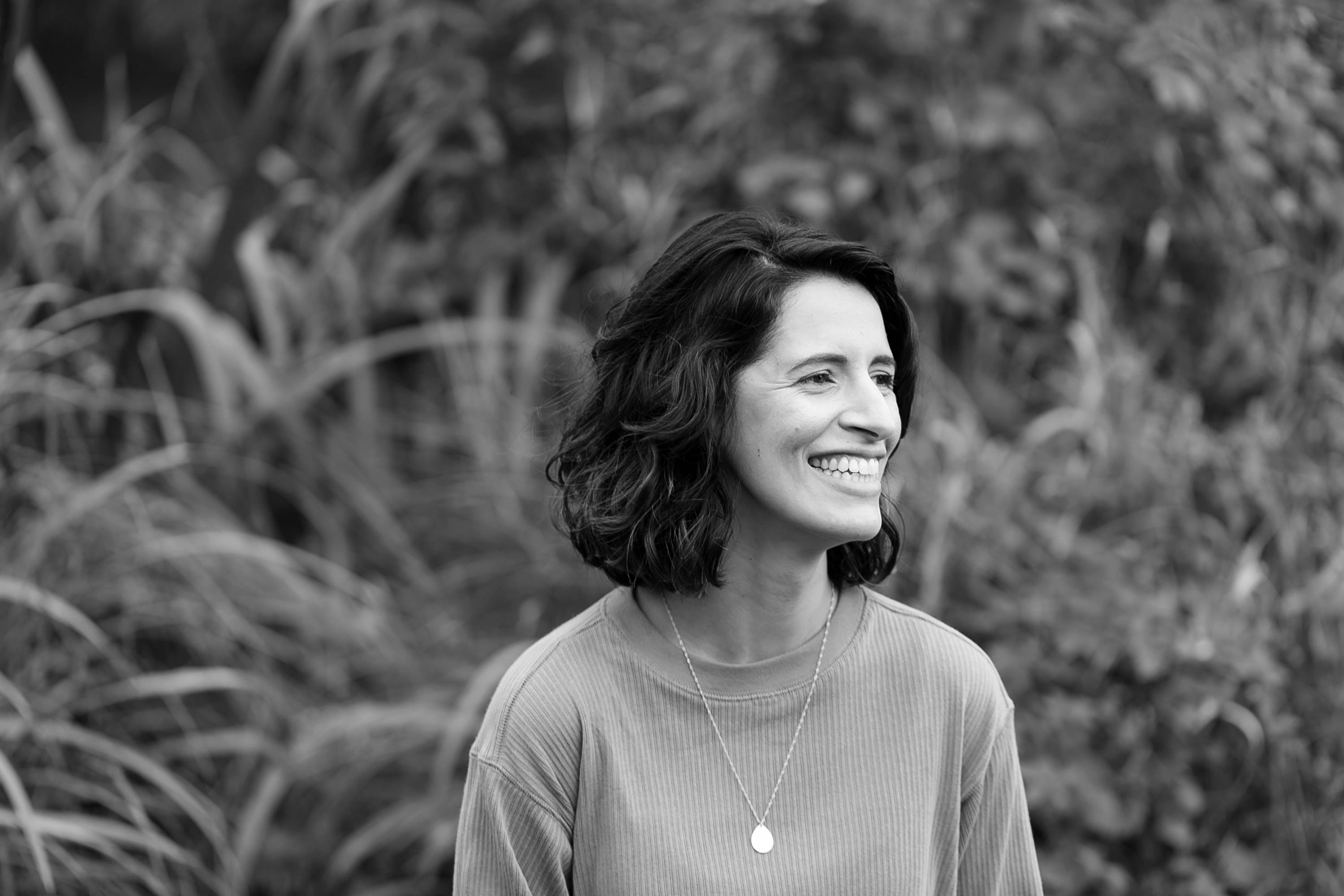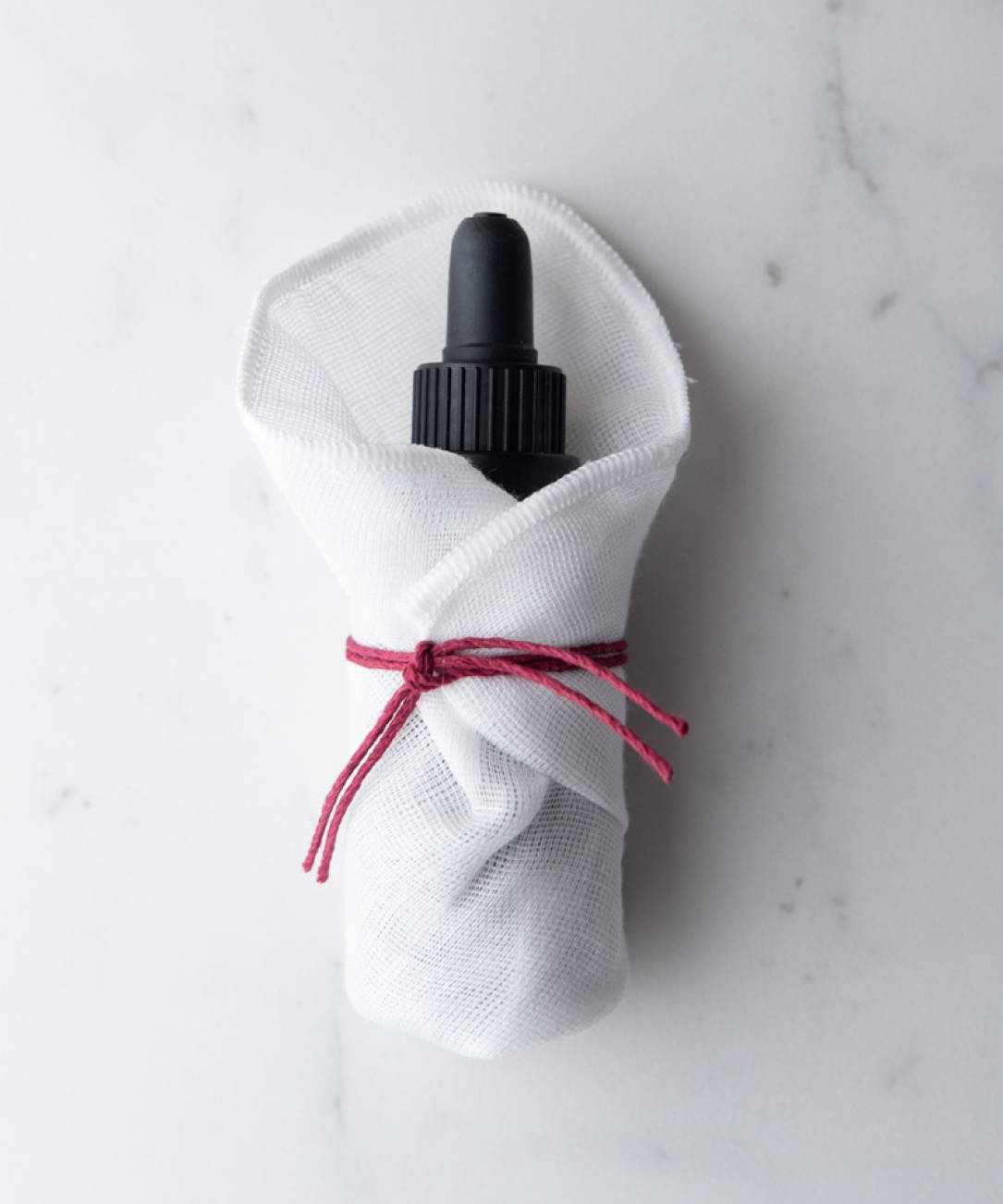 a statement for beauty without compromise

A reinvention of what a beauty store can be, you can buy from SUST beauty safe in the knowledge that every product is carefully curated to meet the highest standards of efficacy and responsibility.
A destination for those of us seeking to make better choices.