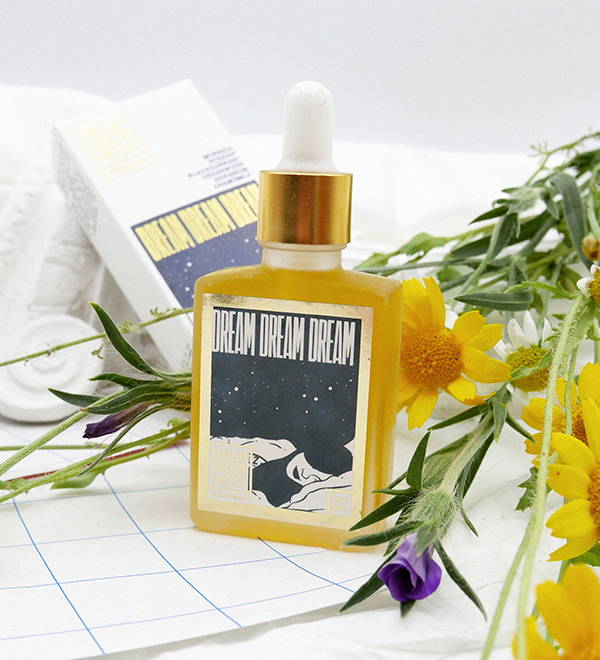 A NEW KIND OF BEAUTY DESTINATION

Environmental responsibility and sustainability are modern choices and deserve a modern home. SUST beauty serves up innovative brands that look, feel and DO good.

Everything starts with intention and the SUSTbeauty intention begins with love, love for our beautiful planet and all life that relies on her. We believe the beauty industry has a lot to answer for, from irresponsible farming techniques, to untracked labour to unnecessary packaging. Somehow they manage to deflect with vegan this and organic that.
We're so over it, we love beauty products that really work, but only when they REALLY work for everyone involved
in their production and disposal.
What does
SUST beauty mean?

SUSTbeauty is an honest destination for those seeking to make better choices. It means thoughtfully crafted and efficacious products that are sustainably made as well as responsibly formulated and packaged.
We are wholly committed to creating a more transparent beauty industry for the future. This means removing the ambiguity and half promises. It means fully supporting your pursuit of a responsible and sustainable lifestyle with the grounding principles of integrity and clarity.
We aren't aiming for perfect but we do our very best and we trust you to make the right decisions for yourself and your family based on your own barometer and priorities. SUSTbeauty is here to make the whole confusing head f**k a heck of a lot easier!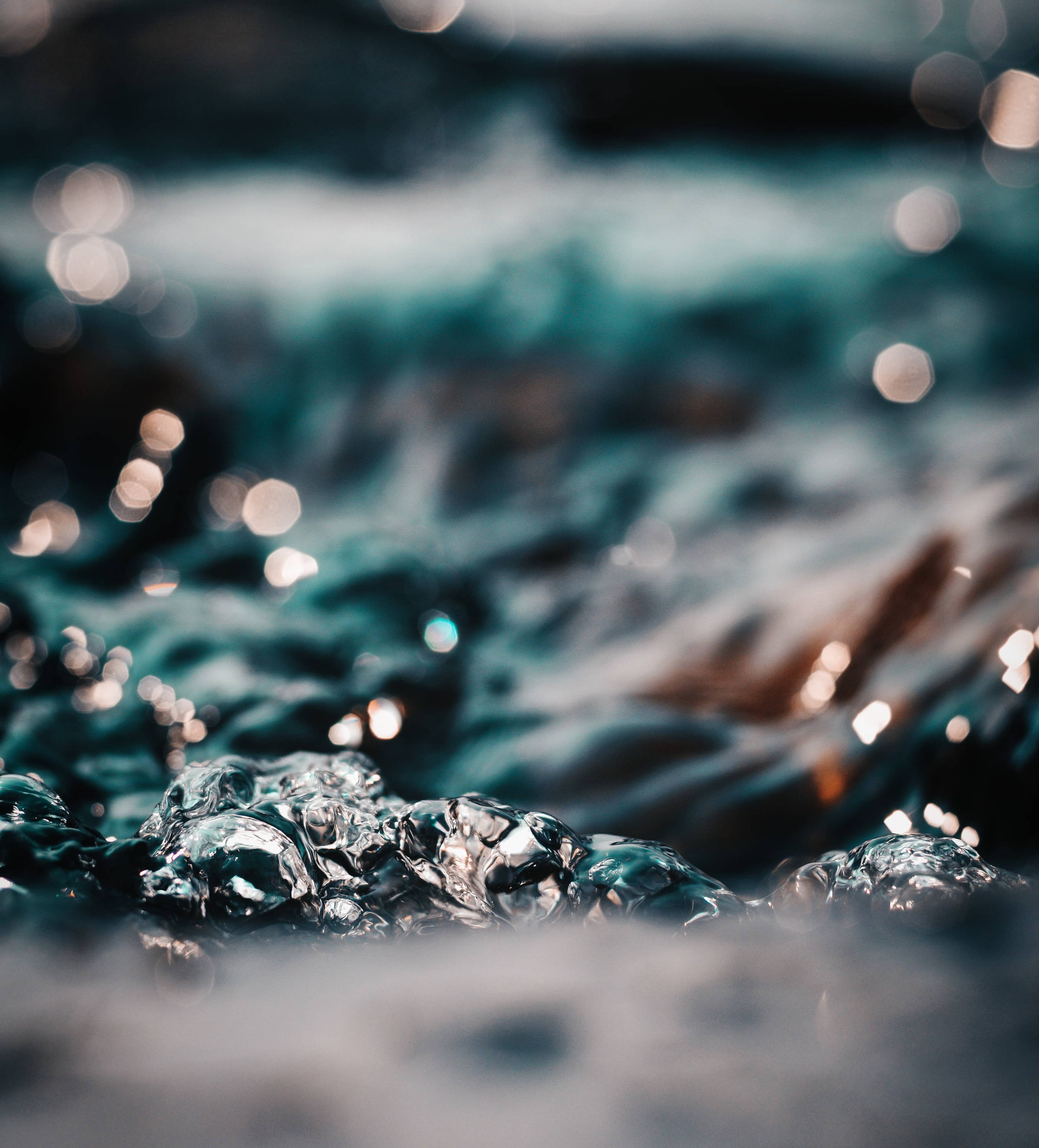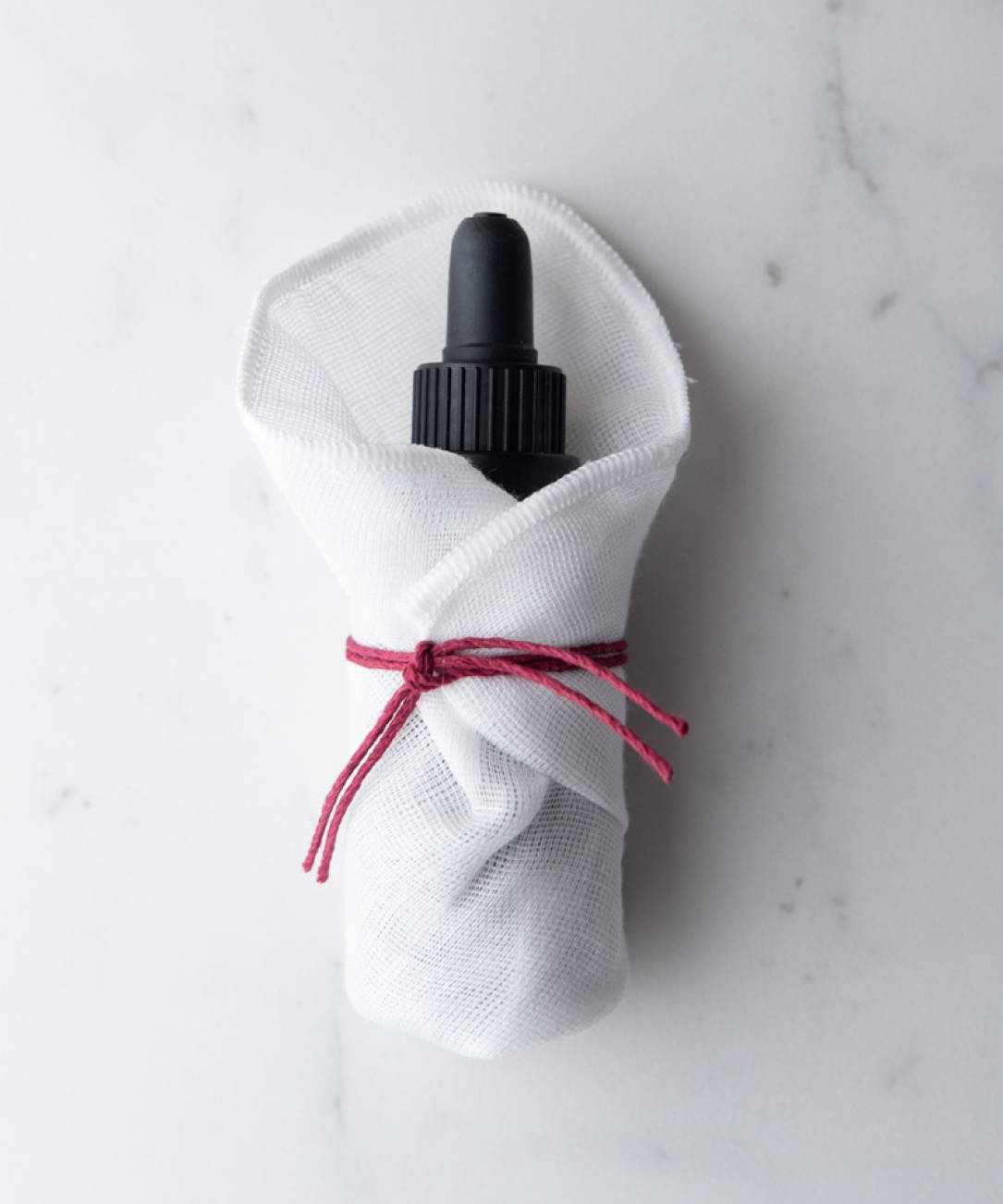 a statement for ourselves
and Our planet
without compromise

We only work with the most audacious, radically responsible and dynamic leaders in sustainability across the industry.
We're not interested in lip service, vague claims and
dubious promises.

SUSTedit founders and creators are passion-led in their pursuit of the highest efficacy products through sustainable and responsible means only. This means taking into account the important role of intersectional environmentalism by recognising the foundation of indigenous knowledge upon which the beauty industry is built .
At the front of our minds always, is the knowledge that we are an intrinsic part of the ecosystem of this planet and completely reliant on it. We all want a cleaner and safer future, SUST aims to make it easier for you to advocate for the sovereignty of our World.
Hey!
I'm Zahra,
Energy healer, meditation therapist and founder of SUST.
After 10 years as a beauty buyer I realised that the small lifestyle changes I and so many of my friends were making to live more sustainably were particularly difficult within my own industry.
I've always loved discovering new brands, learning their stories and championing their products!
So, I decided to put what I had learned about sourcing, production and marketing to good use by celebrating the most ethical and innovative in beauty in an honest and transparent way.
My work across SUST and Energy Therapy complement each other, supporting the deep healing that is so needed for both planet and people.
SUST is still very much a one woman business ( with my toddler colouring next to me in meetings as my occasional not-so-silent assistant).
I'm not the sort to tie myself to a tree, but I do believe that you need spiritual alignment and real world action to drive change, my work is my expression of this.
Zahra xx